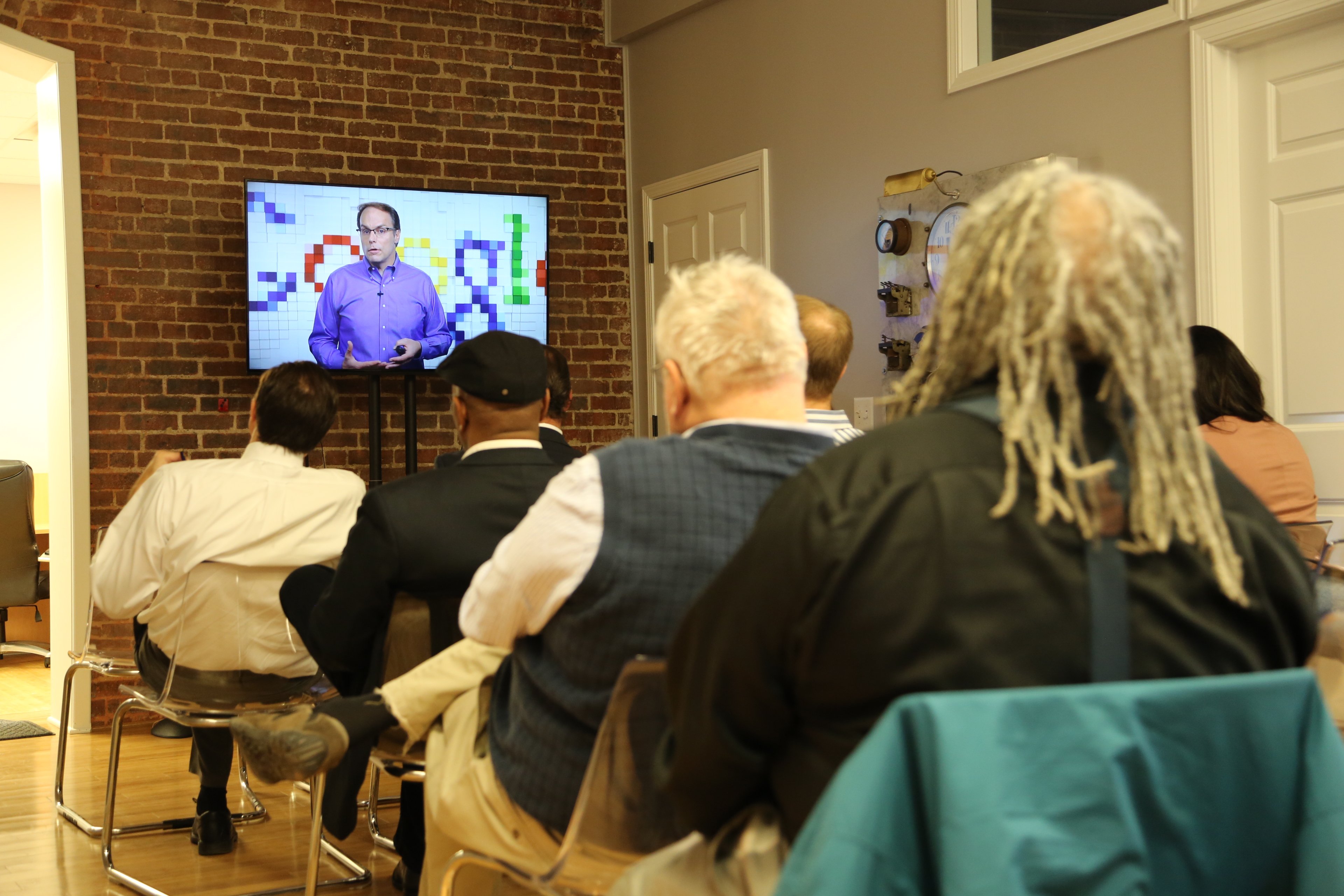 Thank you to all of our guests who made our Google Partners Connect event a success. Here's a brief recap of what was discussed during the livestream broadcast. Feel free to view the full video at the bottom of this article as well.
Technology is leveling the online playing field
97% of consumers go online to look for local products; but only 37% of U.S. small businesses have an online presence
Why don't more small businesses have a strong online presence? The answer is a lack of time, a perceived complexity of technology, and a perceived cost.